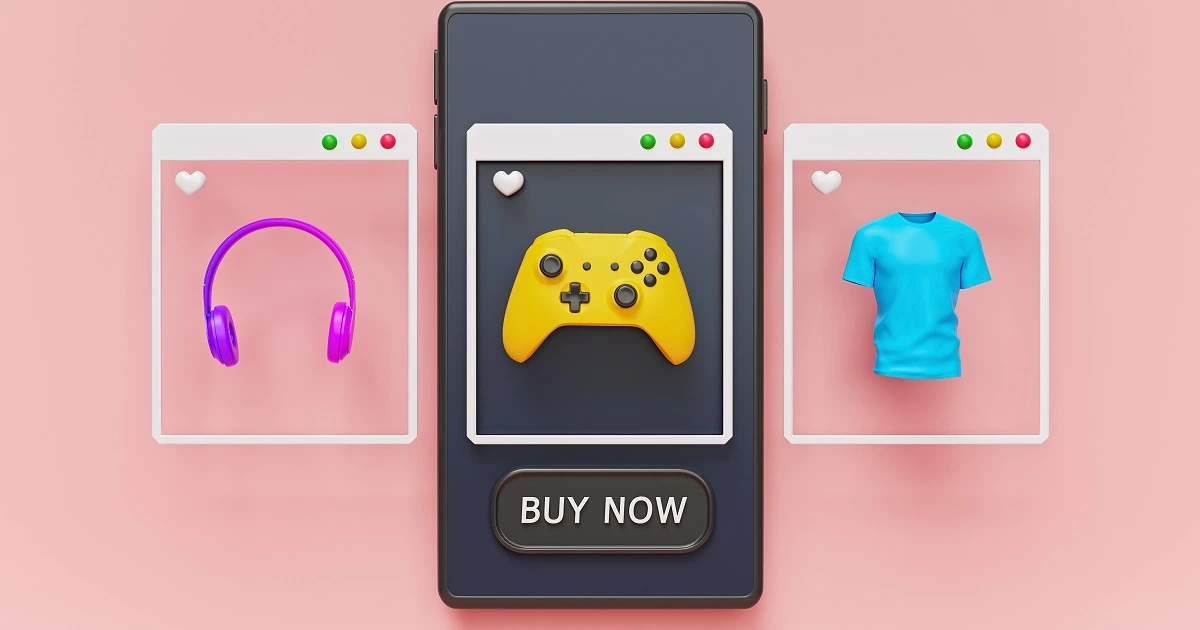 Posted on: February 2, 2022, By: Lailama Hasan
How To Get The (Absolute) Most Out Of Your Amazon Listing Images
We are visual creatures, which means we are often visual shoppers. How can Amazon sellers create product images that drive clicks?
90% of information transmitted to our brain is visual, so it's no wonder that's where most of our judgments and decisions come from. In e-commerce, the quality of your visuals is what will dictate success on Amazon. 
You must make sure all your listing images are of high and consistent quality since potential buyers often become hesitant to buy a product with low-quality pictures. The first seven pictures are the most critical but you can add up to nine. Not every Amazon seller recognizes the importance of this opportunity, and they don't put the necessary time and attention into getting high-quality, Amazon listing images. 
Sellers who don't focus on quality Amazon listing images are leaving money on the table for their competitors.
Humans, by default, are not wired to look at the first product they see and buy it straight away. Instead, they will look around before making a purchase. As an Amazon seller, you must give them as much visual information as possible to influence a product purchase.
Setting Your Sights
Click-Through-Rate (CTR) and Unit session percentage (USP) are the fundamental keys to success on Amazon.
Click-Through-Rate (CTR): The percentage of visitors to the product page who were shown the listing in the search results.
Unit session percentage (USP): The number of units purchased relative to the number of customers who viewed the products. Also known as conversion rate.
Keeping these two factors in mind, the goal is to have the shopper:
Choose your product listing over the many other product listings appearing on the search results page 
To improve the likelihood that, when they arrive on your listing page, they click 'Add To Cart'.
How Do I Increase My CTR?
Before clicking on your listing, a shopper will look at the main images of your product and of your competitors. The main product image should be high-resolution, so we recommend using a resolution of 3000px by 3000px. Your product should cover the majority of the white background in the image. This will make it appear significantly bigger than the typical Amazon FBA product and attract more attention.
To dive deeper into Amazon photography tips and Amazon photography requirements, this episode of the Serious Sellers Podcast has everything you need to know.
You want to get people to "stop the scroll" so be creative and try to stand out from your competition rather than having similar images to them. Try to display your product in action, so that when someone comes across your main image, they understand what they're seeing. This is especially useful for more ambiguous-looking products.
Another great way to make your main image stand out is by making a 3D render of your product. 3D renders are ideal for bulky or oversized items (like furniture), product packaging (like a box or bottle), products with a high volume of variations, and reflective products (like glass). In these cases, a 3D render can look even better than real-life Amazon product photography. 
You have now attracted potential consumers to your product listing page. Now it's time to get them to buy your product, aka increase your conversion rate! It's at this point that the remaining product image listing slots come into play. These images can be split into two main categories, namely: infographic images and lifestyle images.
What Does An Infographic Image Entail?
Amazon infographics are a combination of visual and text information. The main purpose of this secondary image is to highlight your product's advantages, useful features, and any unique qualities that set you apart from your competitors.
When creating an infographic image, you want to keep in mind that the shopper can't touch and feel your product so you have to create that experience using imagery. This could be dimensions, material details, installation method, etc. Since there is limited space available – Keep it simple, bold, and informative. Some of the main categories of infographic images are as follows:
1. Set or Bundle Includes
If your product is a set with numerous items or packs of multiples, your shoppers will benefit from a high quality image like this. This infographic will clearly label all the items they can expect upon the delivery of their package.
2. Features
The features infographic is utilized to draw attention to one or two of your product's most distinguishing characteristics. Visually, think of this almost as an ad banner. Use the following syntax to make a compelling picture:
What is the feature?
Which product attribute allows for that feature?
What problem does it solve?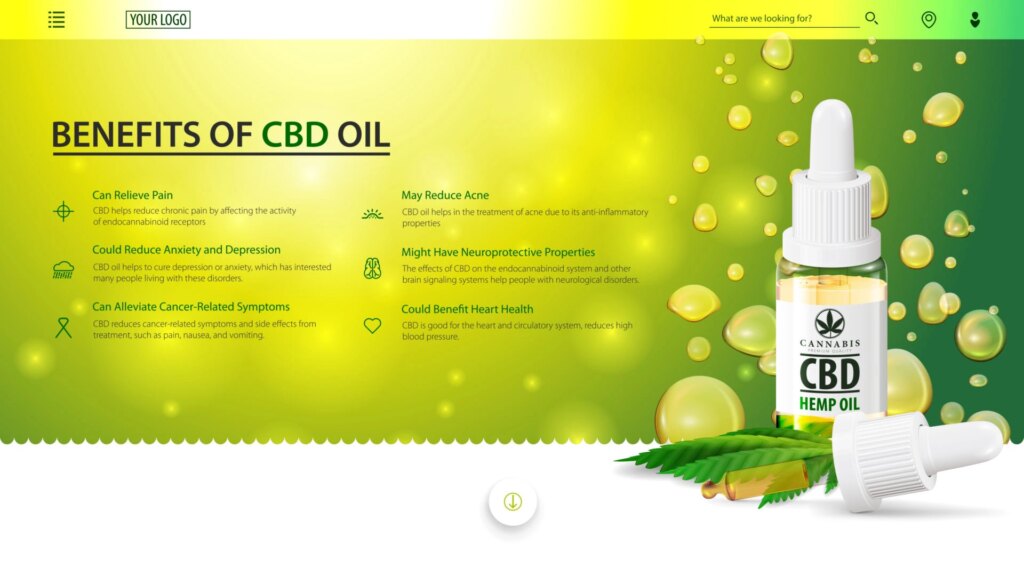 3. Dimension or Weight
You wouldn't want a negative review just because your customer expected a different size or weight based on what they perceived your product's size or weight to be. To prevent any such misunderstanding or confusion, a dimension or weight image is often a great addition to your sequence. 
Instead of a photo with measurements labeled around the product, get creative and use reference items as points of scale such as a hand holding your product.
4. Icons
Give your Amazon infographics icons that can support claims to educate visitors about the product. It can be related to quality or attributes that differentiate your product from others in the market by instilling buyer confidence. You can create icons, using Canva or Adobe Photoshop, with your brand colors instead of pre-made templates to differentiate your images.
5. Zoom In
A Zoom-In Infographic shows the shoppers a magnified element that should be highlighted. It emphasizes the superior make or finishing of a product, conveying reliability and durability. This works best when you have used a unique material in the manufacturing process that extends the life of the product or gives the buyer an extra benefit, e.g. a hidden anti-theft pocket in a backpack or TSA-approved material in a backpack.
6. Exploded
An exploded image, usually created with 3D rendering, shows the parts of an item as slightly separated by distance or suspended in surrounding space. An infographic like this might be the decision-maker in a sale. It demonstrates the materials utilized in making your product and ultimately the quality of your product. For instance, a jump rope that uses self-locking technology which allows you to choose your desired length. 
7. How To Use
Have you ever purchased something in sheer excitement only to return it later because you couldn't figure it out?
Now imagine your customer going through the same process and leaving your product. Or worse, they buy but leave a distasteful product review because they fail to understand how to use it properly.
You can leverage an Instructional Amazon image to demonstrate the correct setup or usage of the product. This is especially important for the electronics category since not everyone knows how to use certain tech gadgets.
8. Variations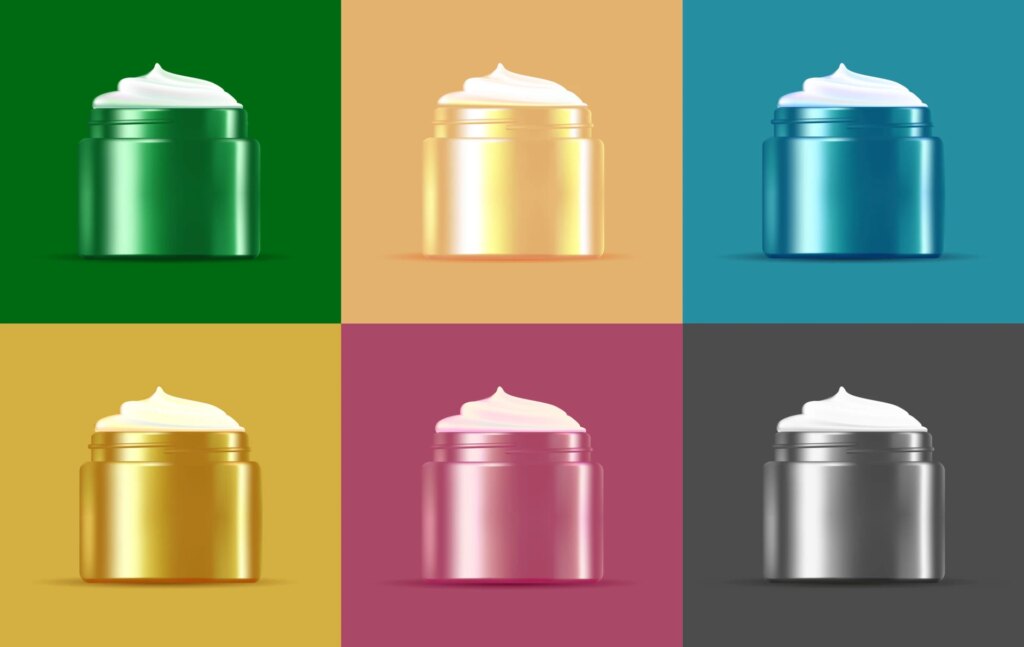 Shoppers may be on the verge of purchasing your ergonomically designed, insulated, white water bottle, but want a lavender-colored version of your product instead. Variation images work wonders to convert a more choosey shopper into a customer. So, if you have multiple product variations, like different colors, sizes, etc., use this Amazon image to showcase all those variations.
9. Before/After
This Amazon image helps your customers envision how much of a difference your product can make in their lives. Whether they need the product or not, there is a good chance this Amazon image might convert into a sale because it promises them a significant improvement in quality of life. 
This is exactly why those "makeover" reality shows are popular with the consumer hungry audience because they provide an opportunity for everyone to see the process of transformation. Change is always inspiring!
How Does a Lifestyle Image Differ From An Infographic?
Lifestyle images show your product in use, so you want to create an environment that the buyer can relate to or imagine themselves in. 
Studies show that having a human face in the photograph boosts conversion rates by up to 38%, especially if the model is similar to your target demographic.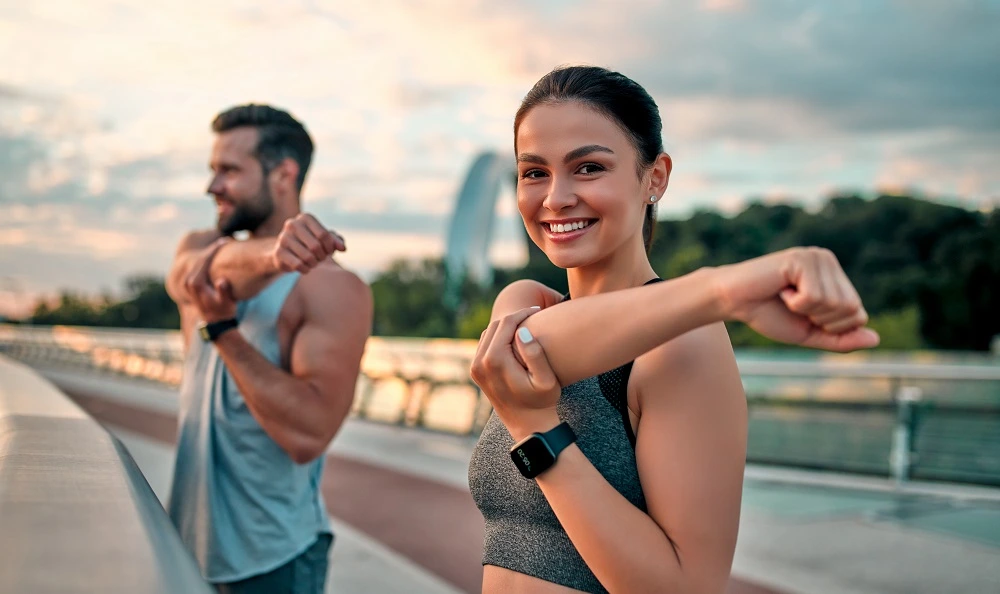 Scroll through Pinterest and big brand websites and get inspired by various examples of product photography. These big brands have hired the best experts for their creativity and have done extensive market research to bring those images to life. Once you've found a product photo that you enjoy, analyze what it is about the picture that appeals to you and incorporate those ideas into your product's listing images.
When shooting with models, it's easy to get carried away, so let your product be the focus of the lifestyle photo. This will avoid confusing your audience and will make it seem like a professionally produced commercial.
A Branded Experience
Remember you are a brand, and the better your pictures are, the more confidence and trust shoppers will instill in you. Branding plays a pivotal role in this. It elevates your professionalism and can drastically improve the visuals of your listing. Furthermore, multiple images with high-quality, branded elements can help justify a higher price. Often, the more minimalist your Amazon product photography, the classier and higher-end your brand will appear.
Create an entire theme around your brand and product listing so that when a shopper comes across your Amazon listing they know exactly what your brand messaging is and what it stands for. In general, try to maintain a similar color scheme throughout your Amazon listing pictures. Make it look cohesive and give your customers a well-branded shopping experience.
Sequence your product picture images in the order of questions that potential customers may have when looking at that item. Use Helium 10's Review Insights tool to see what people are saying in reviews about your competition's products. Check the Q/A section of your competition to see what questions shoppers have in regards to this product category. After you have accumulated all this information, use text and/or visuals to represent it in your photographs.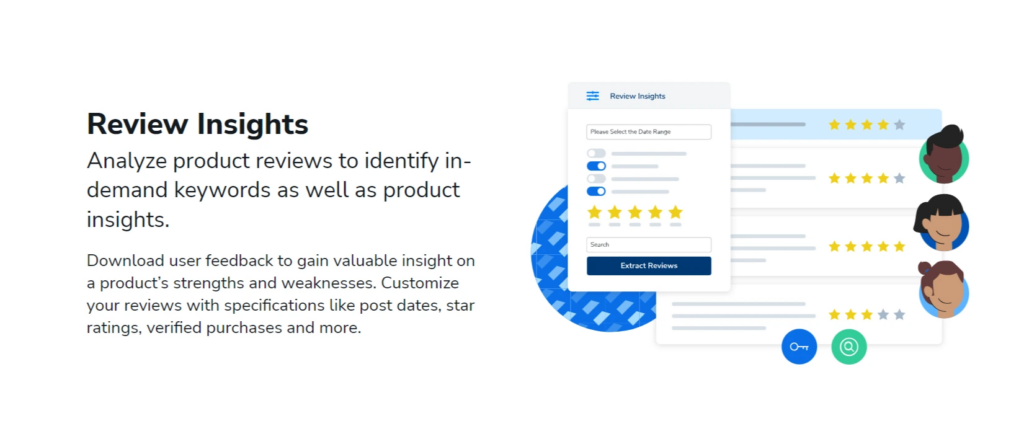 Experiment with typography – Begin by identifying the relevant font for your product category and your brand message. For example, Sans Serif fonts emphasize legibility and simplicity so they are useful for adding a contemporary look to your images. They could be best suited for any minimalistic designed products.
Split Testing For The Amazon Marketplace
Big brands have had access to market research but thanks to Helium 10's tool, Audience, all Amazon sellers can now run split tests and collect data on important information. This information can include, for example, which variation of the main product image draws the most consumers to click on your Amazon listing or which order of pictures produces the best conversion. 
To create the perfect set of images for your product listings, make sure you implement all these strategies. Remember – You may think a picture looks perfect, but gathering data from large sample sizes can drastically increase your chances of success!
Last Updated on February 2, 2022, 2:47 pm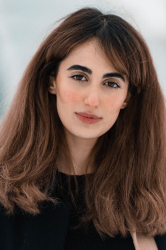 Latest posts by Lailama Hasan
(see all)