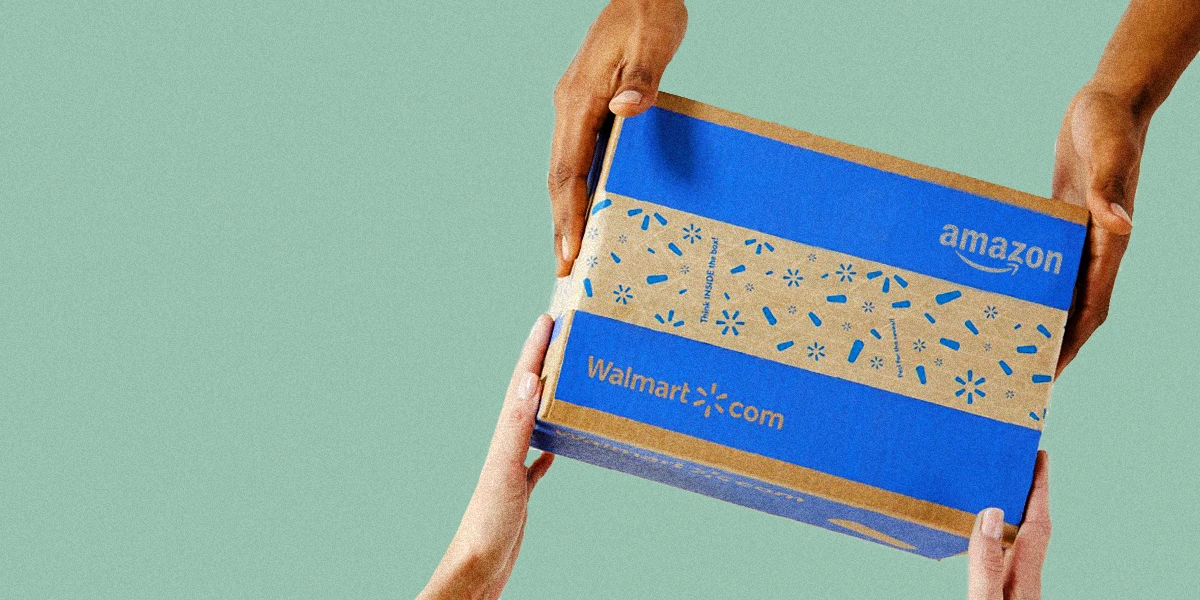 Posted on: August 31, 2021, By: Kai Maranon
Why Amazon Sellers Should Consider Selling on Walmart.com in 2021
Have you thought about how to sell on Walmart.com? Walmart's marketplace is now Amazon's main 2021 competitor. Here are a few comparisons.
Back at the end of 2019, we wrote about why you as an Amazon seller should consider selling on Walmart.com too. We still think this is true, especially as Walmart has only continued to grow since then.
We always suggest eventually diversifying your platforms. Amazon is a great place to establish yourself and learn the ropes of e-commerce, but as you continue to scale up, expanding to other platforms should be part of your business plan.
Walmart is only second to Amazon in the e-commerce world, and it's certainly one of the next places you could consider expanding to.
Read on for some key points about Walmart's slice of the e-commerce pie, and a few brief points about how to sell on Walmart.
(By the way, if you're already a Walmart marketplace seller, let us know what your experience has been like. What do you like or dislike about the Walmart.com platform?)
Walmart's marketplace e-commerce growth continues to be explosive
We'll let the numbers speak for themselves on this one.
Walmart marketplace e-commerce continues to grow. A lot. They're right behind Amazon.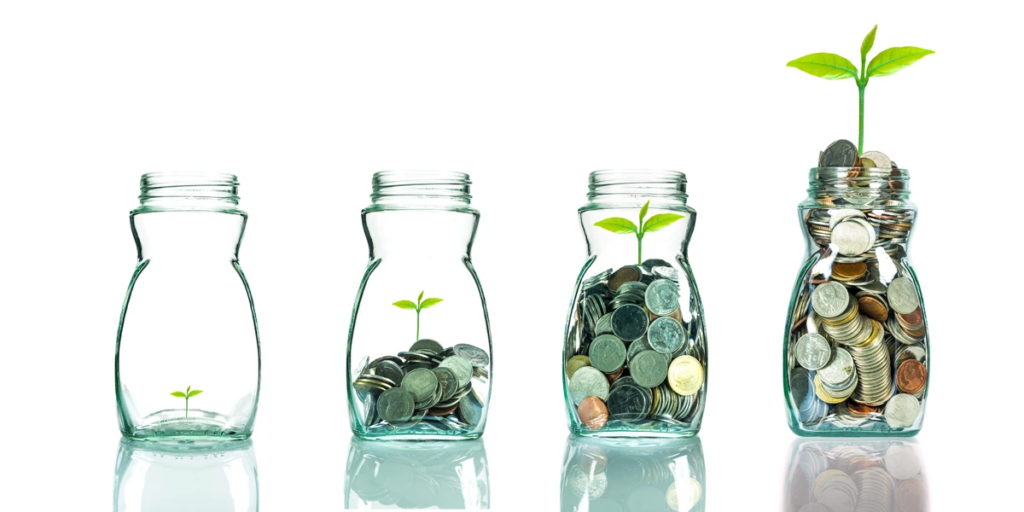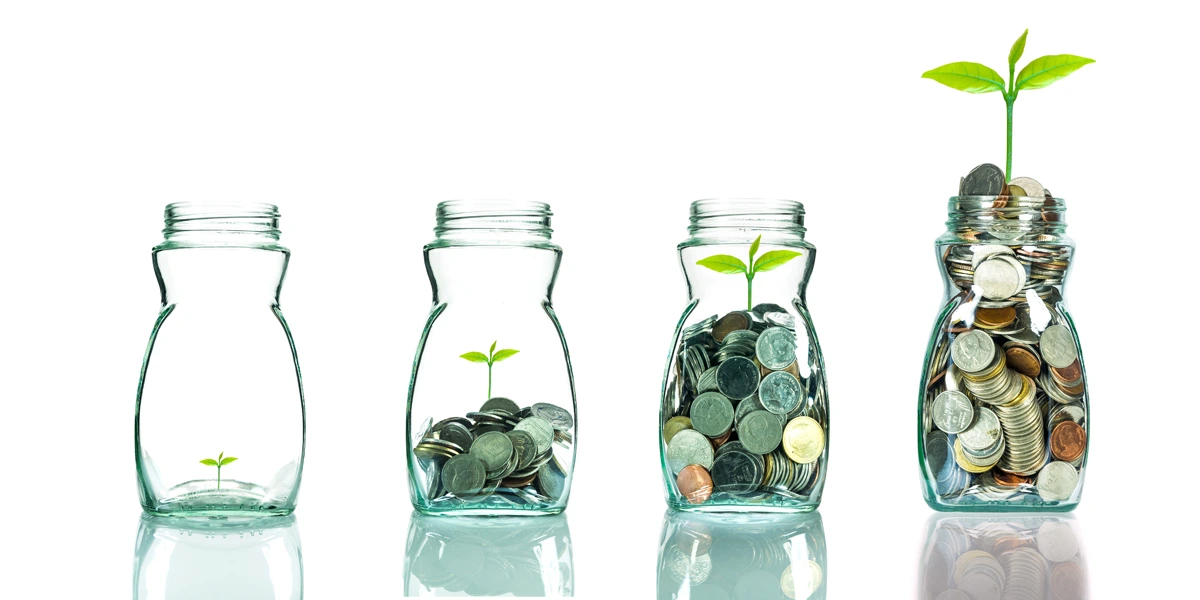 Walmart's US e-commerce growth in Q4 2019 was 35%; in 2020 Q4 growth was 69%! That's 97% growth year-over-year.
As of the end of 2020, Walmart's US e-commerce sales made up 6.2% of its total sales – that's up 195% year-over-year from 2.1%, according to Marketplace Pulse.
6.2% might not sound like a big number, but imagine how much traffic your local Walmart store gets as a big box retailer. Now imagine that foot traffic across every Walmart store nationwide, and then imagine that's 93.8% of sales, with the rest of sales done online.
That's a lot!
In 2019, Walmart US made 15.7 billion in e-commerce revenue – and in 2020 that number jumped to 21.5 billion!
Now granted, e-commerce is thriving across the board in no small part due to COVID-19, but if nothing else this pandemic has demonstrated that e-commerce is a necessary part of our day-to-day lives. No longer is it a novel convenience; it's essential.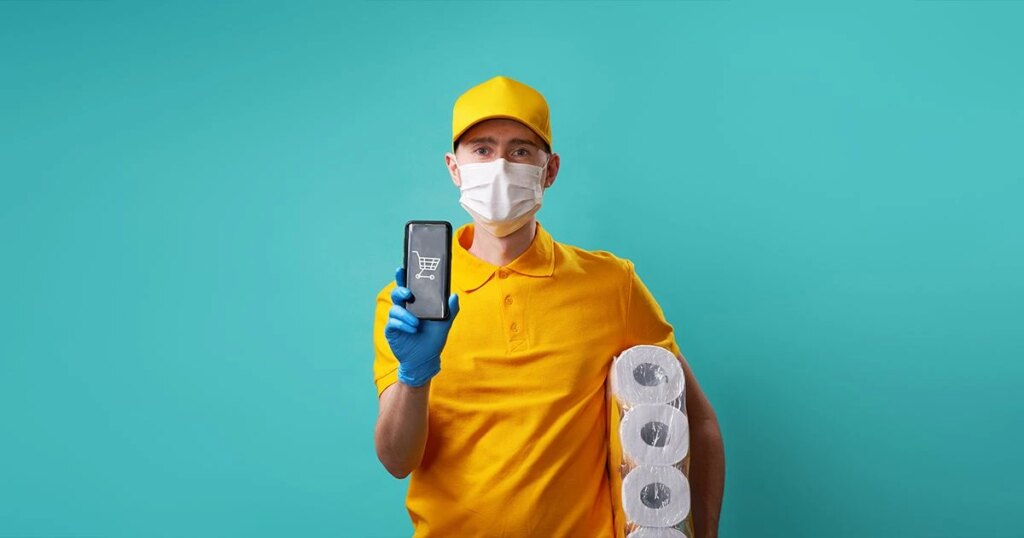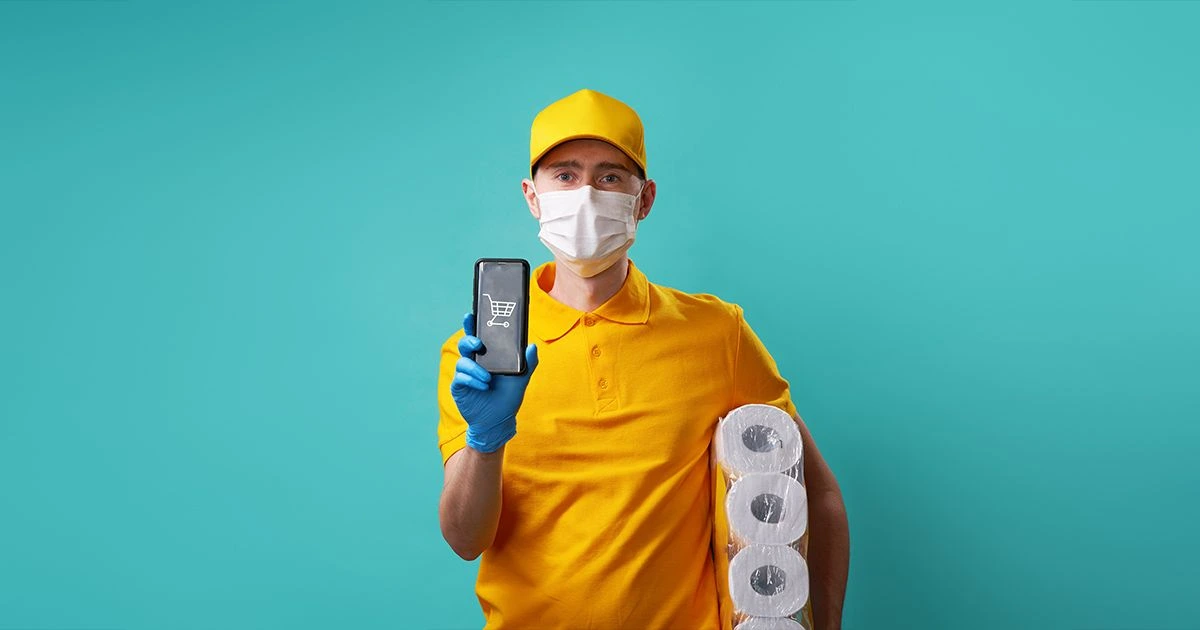 Referral fees are comparable to Amazon, minus the monthly fees
Walmart operates with a similar fee structure. I compared product category fees between Amazon and Walmart, and their referral fee percentages are almost identical, which can be a pro or a con depending on how you look at it.
Take a look at Amazon's fees compared to Walmart's fees.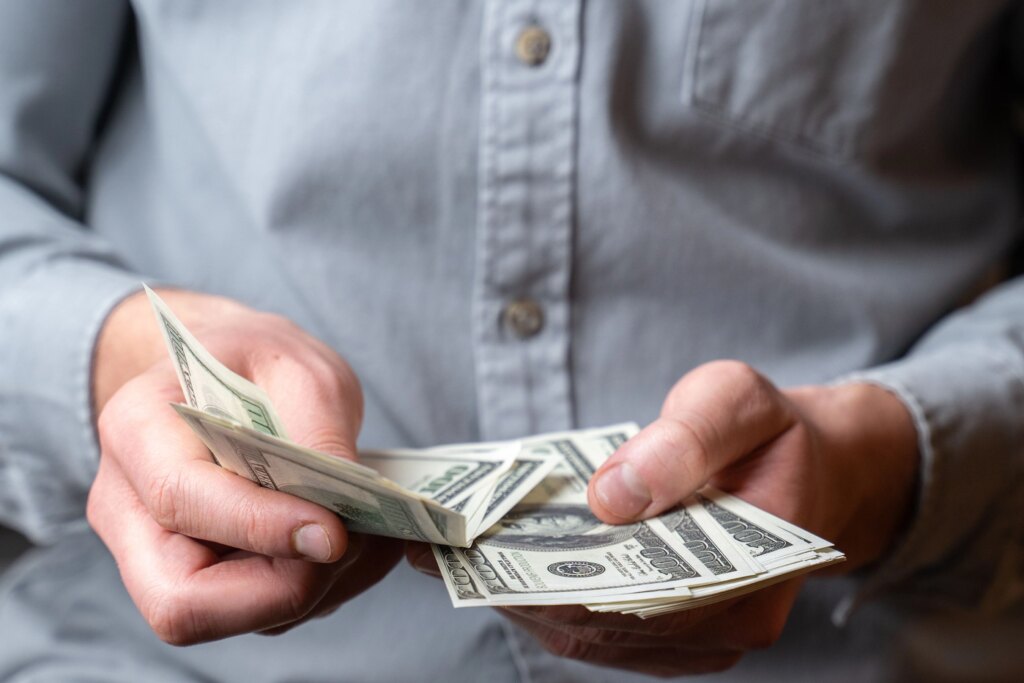 On the one hand, you're not saving money over Amazon in terms of the fee schedule, but on the other, Walmart.com's referral fees won't be unfamiliar to you and won't drastically change your potential profits.
One small benefit is that Walmart doesn't charge you the $39.99/month fee for your "professional account."
Walmart filters out the dime-a-dozen scammers
You know the type!
Quick anecdotal story: back in college one of my dozens of odd jobs was doing standard grunt work for a small e-commerce business of two employees (I was the third). Their model was mainly dropshipping, but back in the early 2010s, Amazon Prime was just picking up momentum.
Basically, this guy's business model was to open an Amazon account, list a bunch of low-quality electronics essentials from China, then once ranking plummeted after the influx of inevitable bad reviews, he burned the account and moved onto a new one.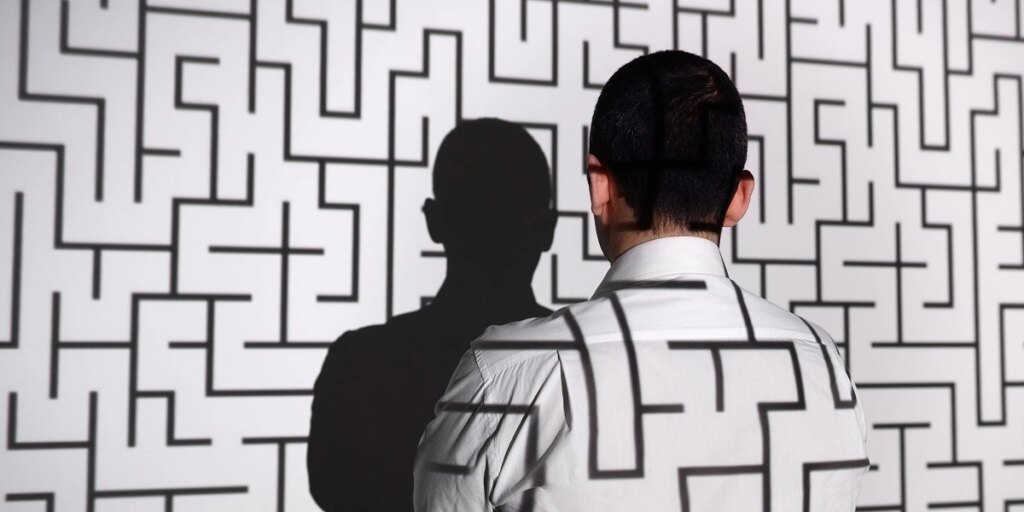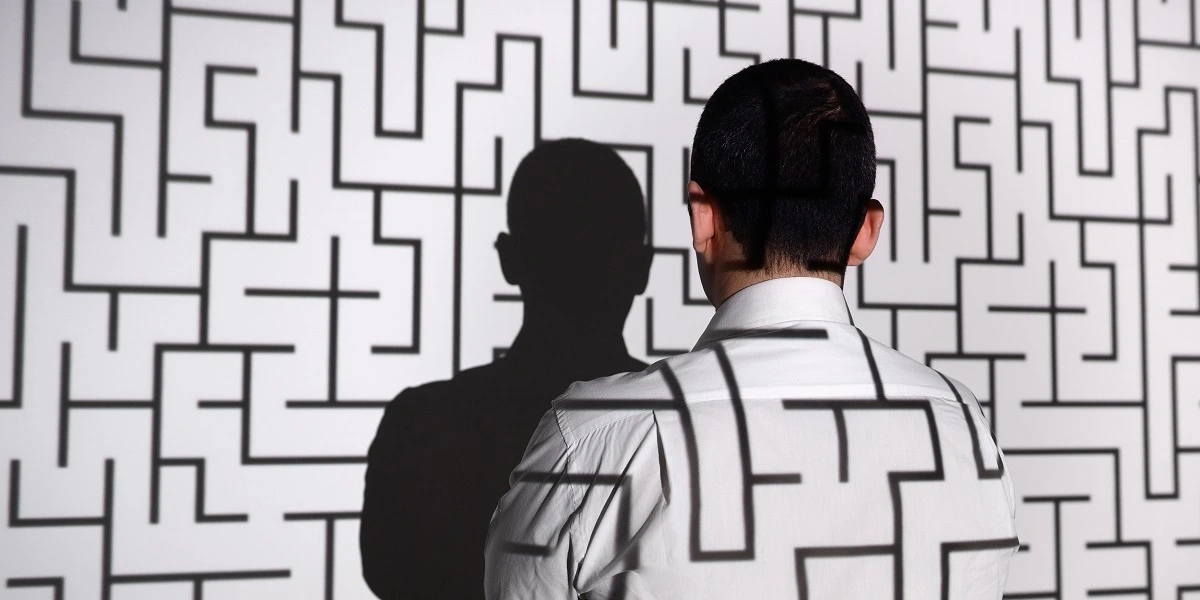 Completely ethical, right?
While I don't think that's the standard business model for most black hat sellers, nobody – customer or seller – wants to deal with those types. Not only does it make customers all the more wary of private label products; it brings down the overall quality of the market.
One of Walmart.com's main strengths therefore is that not just anyone can start a seller's account.
The barrier to entry to selling on Amazon is relatively low. You really just need contact info, a credit card, a bank account, and some way to prove you're you. This therefore could result in dozens of unscrupulous sellers running amok and fighting you for the buy box.
Walmart.com, however, assigns you an account specialist who personally reviews your information with you when you request to become a seller. They only want to deal with established businesses with a worthwhile, quality product, so this isn't the place for e-commerce beginners.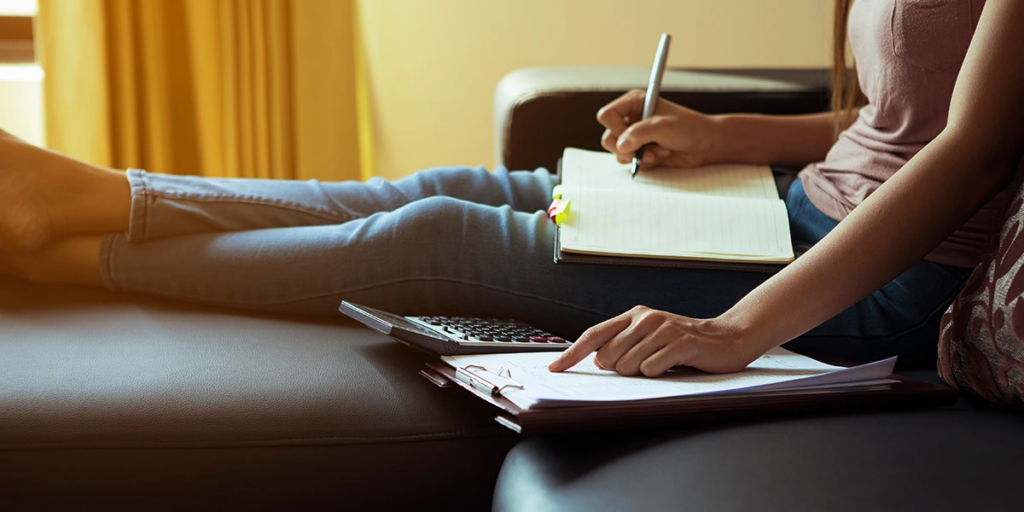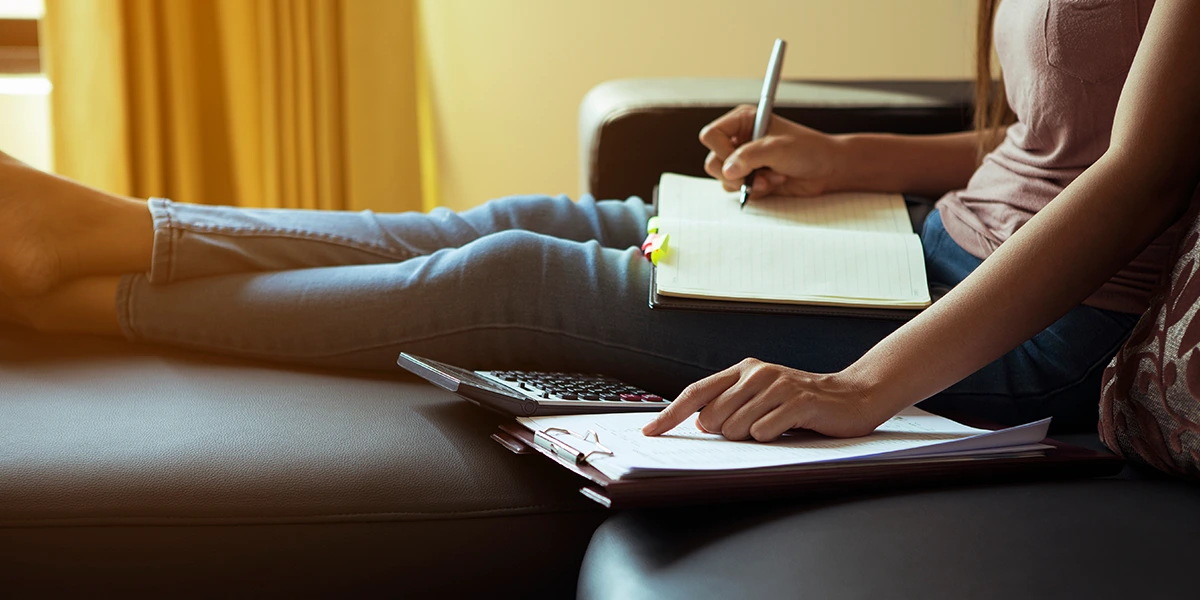 Walmart goes beyond just checking to make sure you're a real person. They review your business' product offerings to see if they meet a certain quality standard before they even approve you to register as a seller.
Furthermore, once you're allowed to register on Walmart.com's marketplace, you still have to go through another process of listing your products and having all of your listings approved with immediately fulfillable inventory, among other requirements.
Your account won't be approved to go live until they've reviewed that all of your affairs are in order.
For more information on the rigorous approval process, see Walmart.com's thorough introduction here.
Overall, fewer sellers mean less competition for the buy box and ultimately more sales.
Merchant-fulfilled and Walmart-fulfilled options
As of February 2020, Walmart's marketplace is now offering an in-house fulfillment model like Amazon's FBA model does – but this requires another application to see if you qualify.
Titled "Walmart Fulfillment Services" or WFS, Walmart claims their fees are competitive with other e-commerce fulfillment services.
At the moment, it seems Walmart is maintaining strict eligibility rules for the WFS program – which again means quality over quantity. If you can qualify, you'll be competing against fewer but higher-quality sellers.
Some eligibility criteria for WFS includes:
Products must ship to Walmart fulfillment centers from within the United States (so no shipping straight from an overseas supplier)
No perishable or regulated products
Maximum product weight is 30 lb
Maximum product dimensions: 25″ x 20″ x 14″
Meanwhile, like FBM, the merchant-fulfilled model is favorable for those with their own fulfillment operations, whether at their place of business or through a 3PL.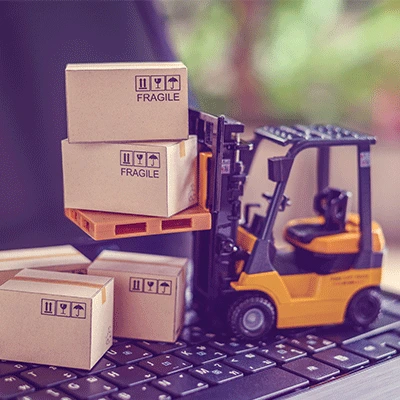 Walmart also allows dropshipping, which is good news for those of you operating with the dropship model!
You have more freedom over customer service, returns, and more
In my opinion, one of the greatest benefits of Walmart over Amazon is the ability for Walmart sellers to set their own shopping policies, such as return/exchange timelines.
Almost every Amazon seller has experienced being at the mercy of Amazon's harsh returns policies that almost always favor the buyer. As you've probably seen yourself, Amazon bends over backward for the buyer's every whim, accepts returns without question, and usually, it's you who foots the bill.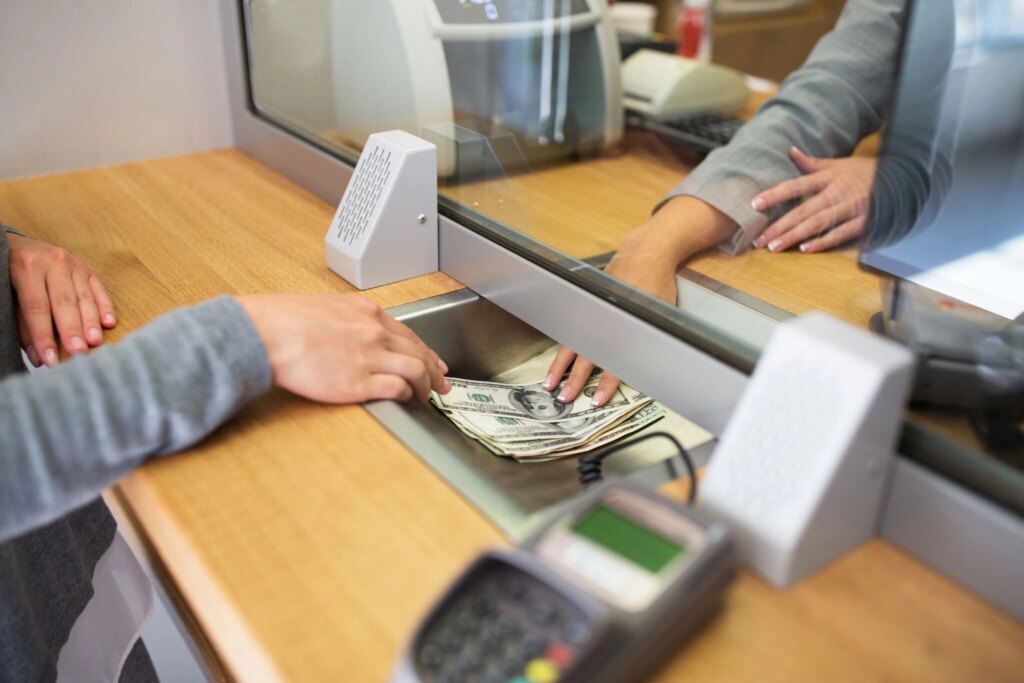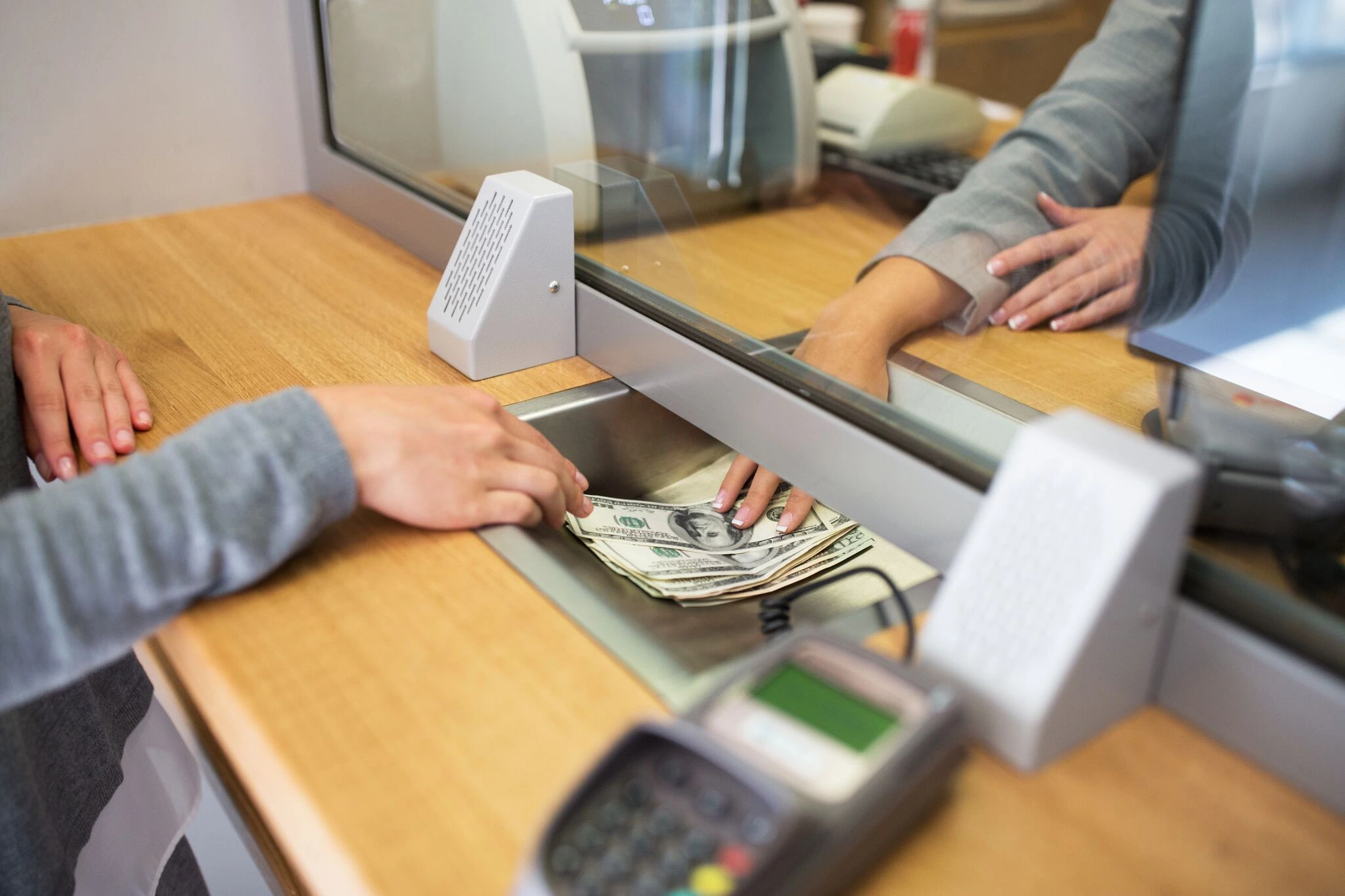 Walmart, meanwhile, sets minimum requirements on returns policies such as the standard 30-day window (with exceptions for certain products like laptops or luxury items). Customers also have the option to return via a Walmart physical location.
Overall, as a Walmart seller, you'll have more control over the returns process, restocking fees you can charge, and so forth, which is vital if you're handling fulfillment yourself.
See their returns policy page for more details.
As a Walmart seller, you also have more control over the customer service process. Whereas Amazon is notoriously strict about your communication with customers, on Walmart's marketplace you're at the helm, providing direct customer service to your buyers.
The Walmart shopper doesn't need to have a membership to take advantage of Walmart's marketplace benefits like speedy shipping, so overall you'll be reaching a different audience and shopper avatar.
Walmart-Shopify integration
Like with Amazon, you can link up your Walmart and Shopify inventory, and import listing updates and live inventory tracking between platforms.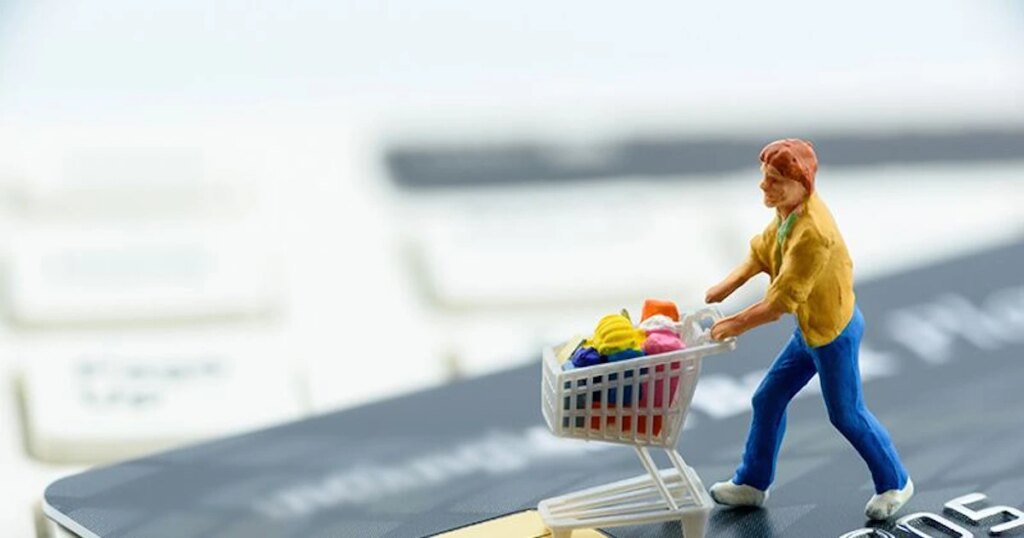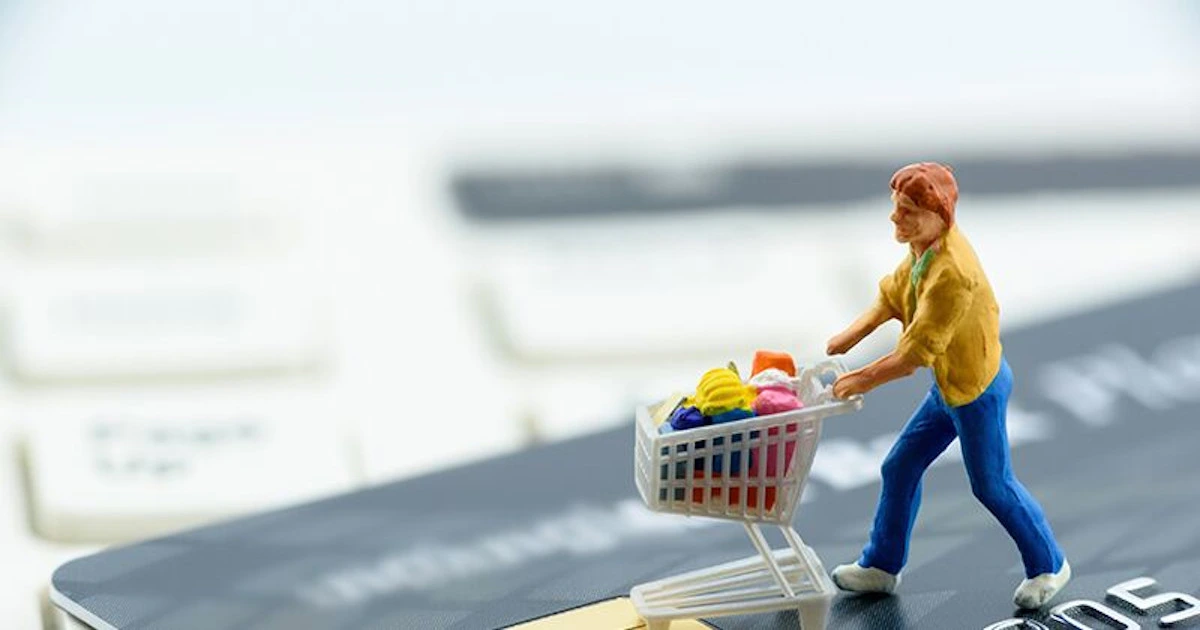 A couple of unique features this integration offers are:
Partial order shipment: If a customer orders multiple items but you only have certain ones in stock, you sell those and the rest of the order is passed to other sellers who can fulfill the remaining items (as long as you had the buy box for that purchase of course).
Cross-platform listing editing: You can upload and "transfer" SKUs and listings between the two platforms, then edit them separately.
Don't put all your eggs in one basket
We'd like to reiterate that it's generally a smart strategy to expand to different e-commerce platforms. Whether that's Shopify, eBay, Walmart, or others, expanding allows you to reach more people, different audiences, and scale-up.
It also ensures that should your Amazon account be suspended or your listings suppressed for any reason, you'll still have income from other platforms while you resolve your Amazon account.
Do you currently sell on Walmart.com's marketplace? Share your insights and experiences in the comments below or in our new Helium 10 Winning with Walmart group!
Last Updated on September 1, 2021, 3:12 pm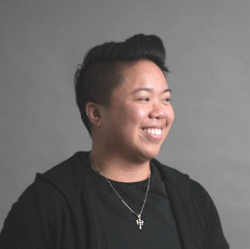 Latest posts by Kai Maranon
(see all)