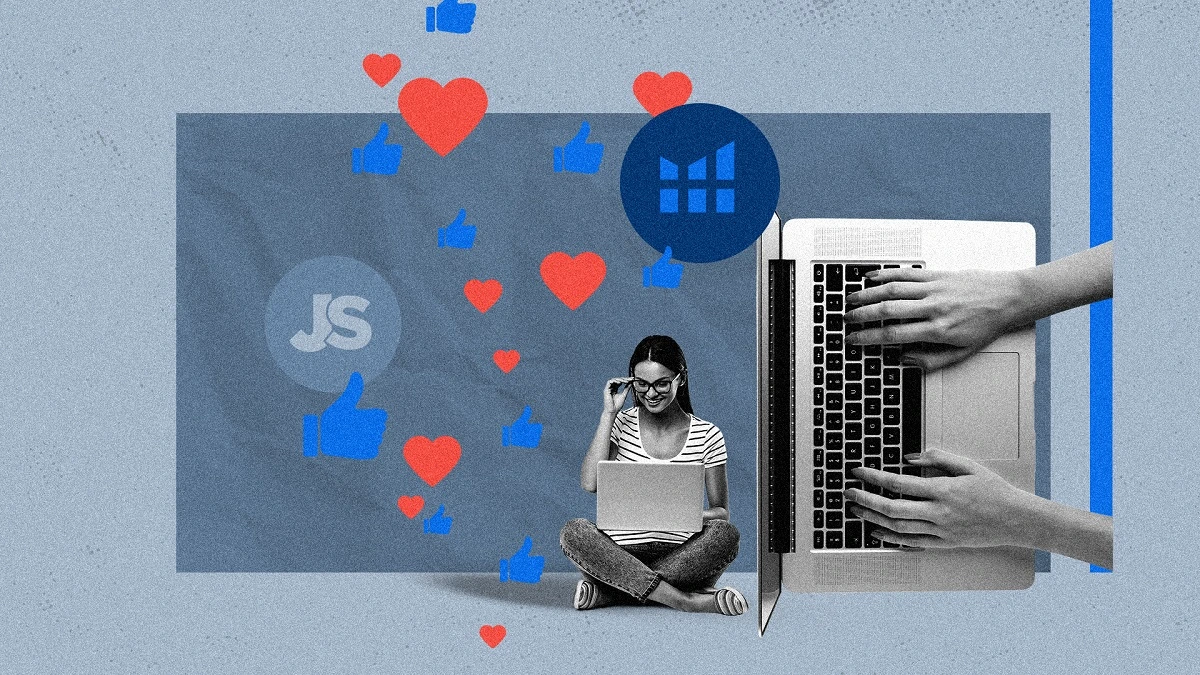 Posted on: February 28, 2022, By: Helium 10
Communities Offered by Helium 10 vs Jungle Scout
Comparing Helium 10 vs Jungle Scout FBA tools? You may find they're too close to pick a winner. Which community offers the most support?
You can find both Helium 10 and Jungle Scout active on most major social networks, we won't bore you with the usuals. 
Jungle Scout gives its users access to a Facebook group, YouTube page, and a fair share of helpful webinars. 
However, when it comes to going above and beyond traditional community offerings, this is where you'll see the difference with Helium 10 vs Jungle Scout. Helium 10 constantly strives to be more than just a tool suite for its users.
It's for this very reason Helium 10 prides itself on creating an e-commerce family for sellers to lean on each other, new and veteran alike. 
More Than Just A Platform
The Helium 10 Users Facebook Group and FBA High Rollers Facebook Group offer sellers a place to brainstorm new ideas, troubleshoot seller central problems, share milestones, and communicate directly with Helium 10. We want to know what's working and what's not working so we can provide our sellers with exactly what they need to level up. 
Interested in weekly Amazon news, industry updates, and exclusive tool tips? The Helium 10 Youtube channel is the place to check in every week.
Trust us, we know there are serious sellers out there who want to dig a bit deeper. Helium 10 has you covered with a constant stream of live webinars designed to address the struggles and successes of the current state of the market. Or maybe you'd rather lean back in your chair and listen to the best ways to navigate the 2022 shipping crisis. You can find thorough, free form conversations on everything e-commerce on the most listened to online selling Amazon FBA podcast in the world: The Serious Sellers Podcast.
Once you've reached the top, Helium 10 still doesn't run out of communities to offer. The Serious Sellers Club is dedicated to 6, 7, and 8 figure sellers who want the ability to apply for multiple revenue awards per year as their sales and businesses grow. Membership is free for Helium 10 users and comes with perks like access to a private LinkedIn group, special discounts with early-bird access to Helium 10 events, and branded swag to help you look as good as your business is performing. 
Yes, the data and the tools are what matters most. But ongoing success often rests in the hands of those open to new knowledge, and yes, even teamwork, to evolve with an industry like e-commerce. 
Last Updated on March 9, 2022, 1:43 pm

Latest posts by Helium 10
(see all)