Amazon Inventory Management Software for FBA Sellers
Get Your Inventory Stock Just Right, All the Time
Create My Account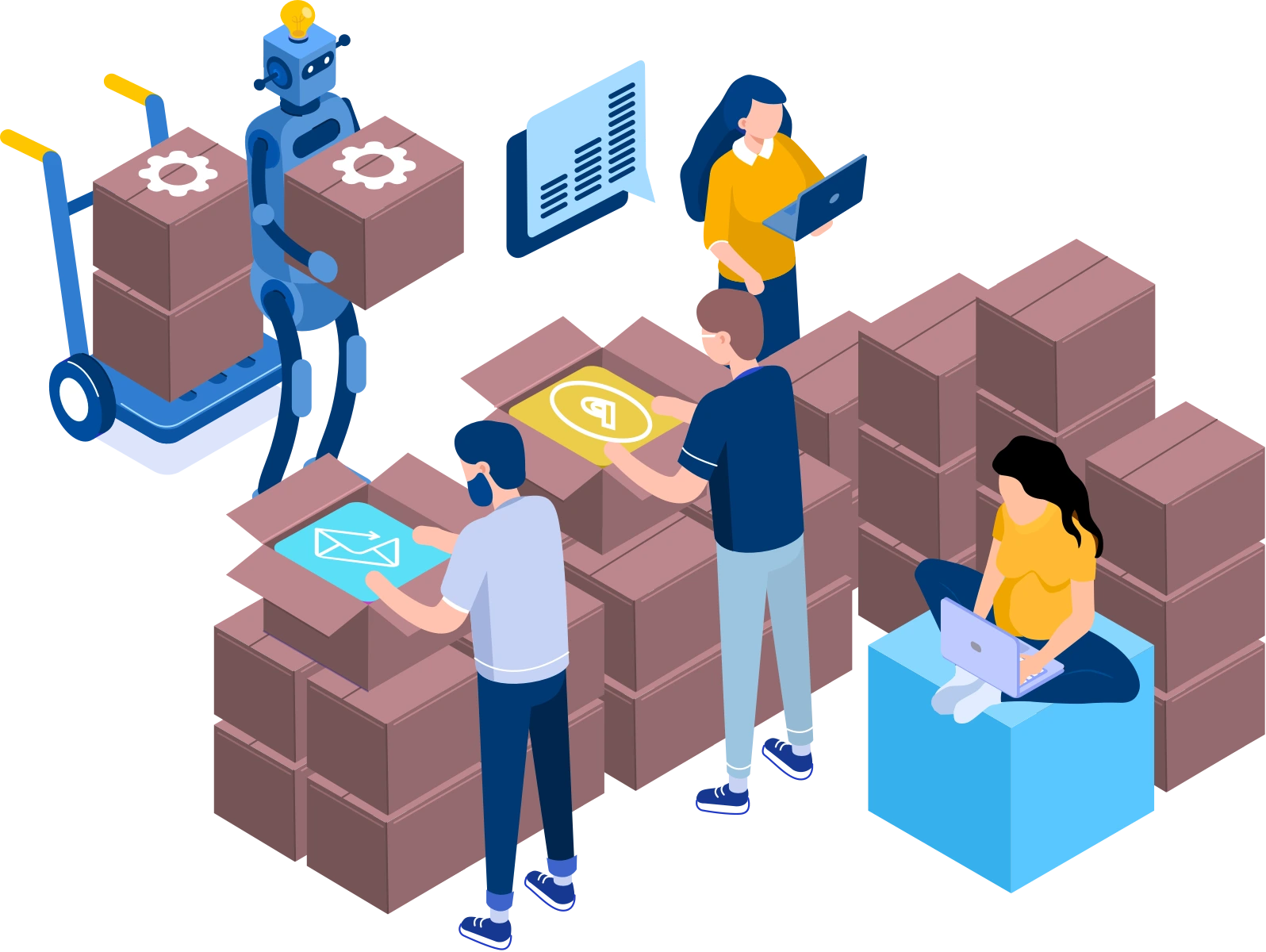 Inventory Management Simplified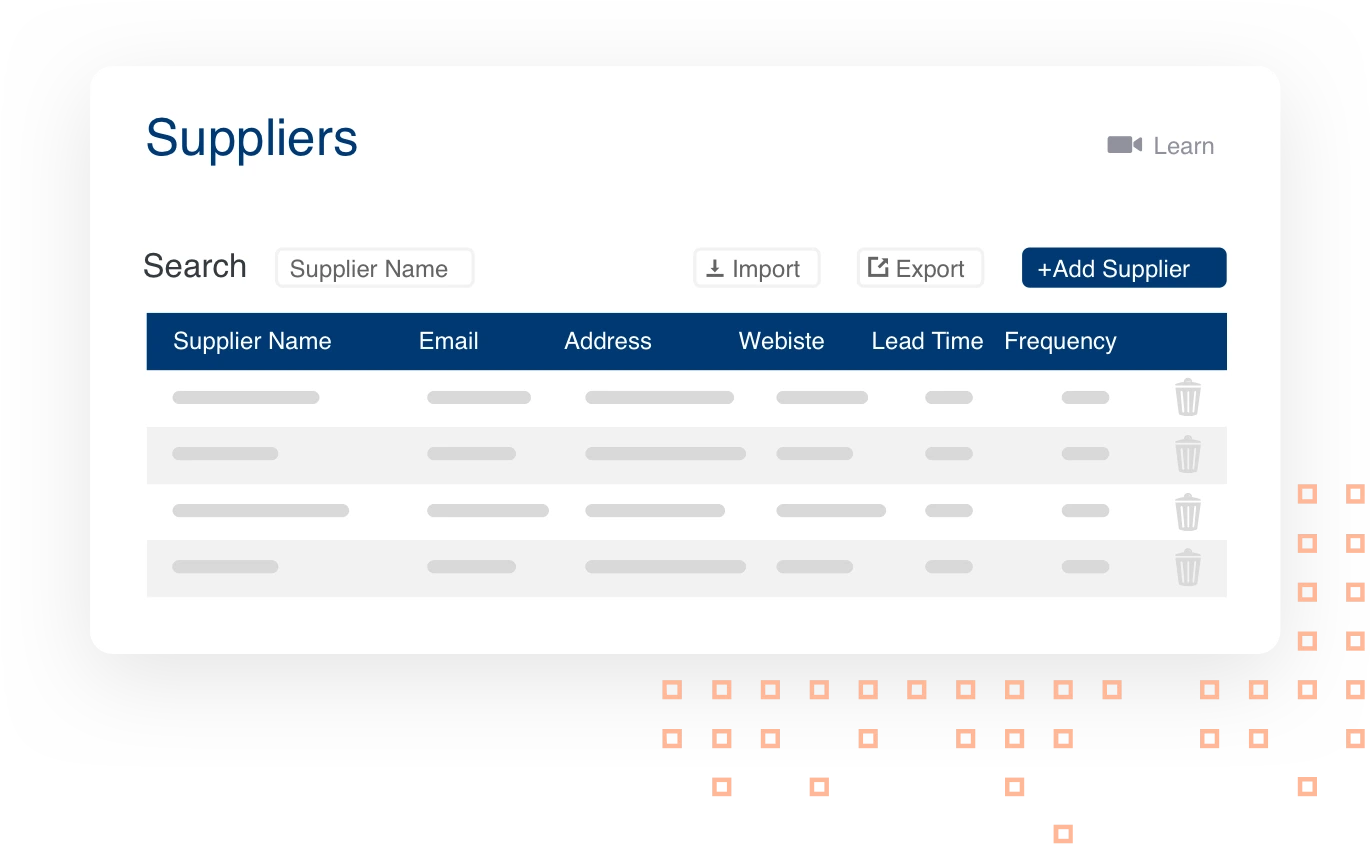 A Faster, Easier Process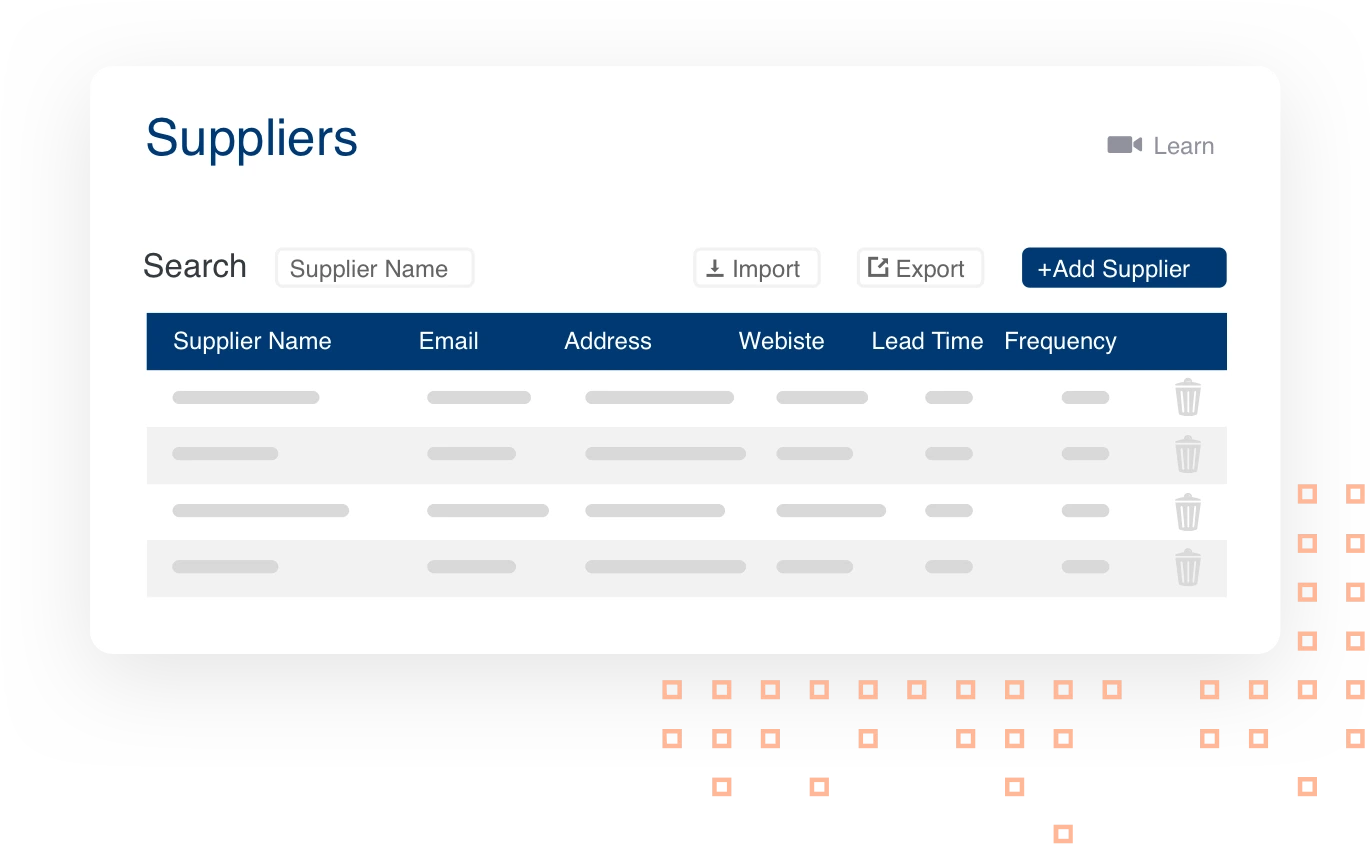 From completing supplier orders to sending inventory to Amazon, handle your time-consuming logistics in one space. Easily manage your entire inventory from replenishment to sales with automatic quantity updates.
Predict Your Inventory Intelligently
Customizable presets allow you to adjust lead times, reorder frequency, supplier shipment speeds, and more for the most accurate restock suggestions and forecasting, meaning you can avoid stock-outs and over-ordering.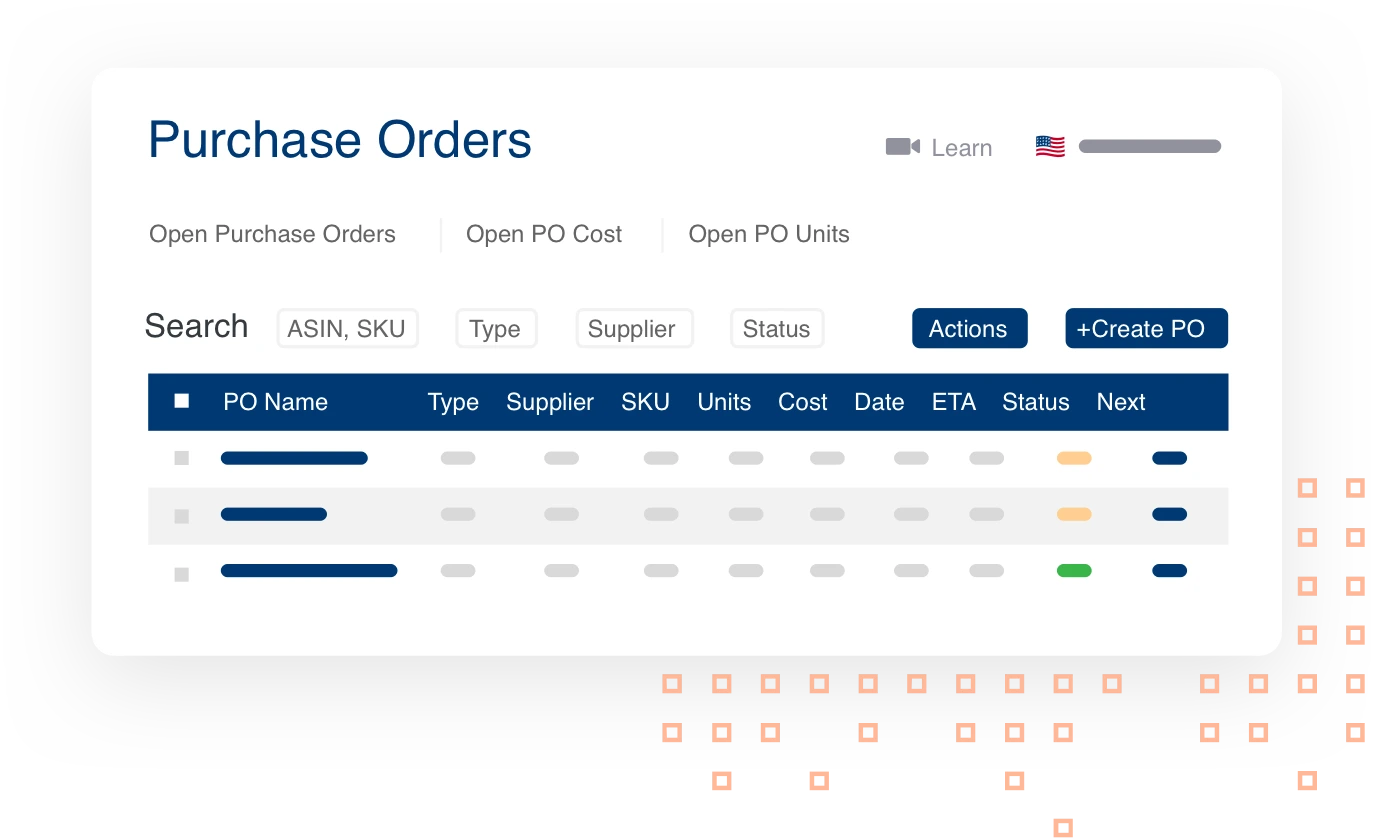 Purchase Orders in One Simple Step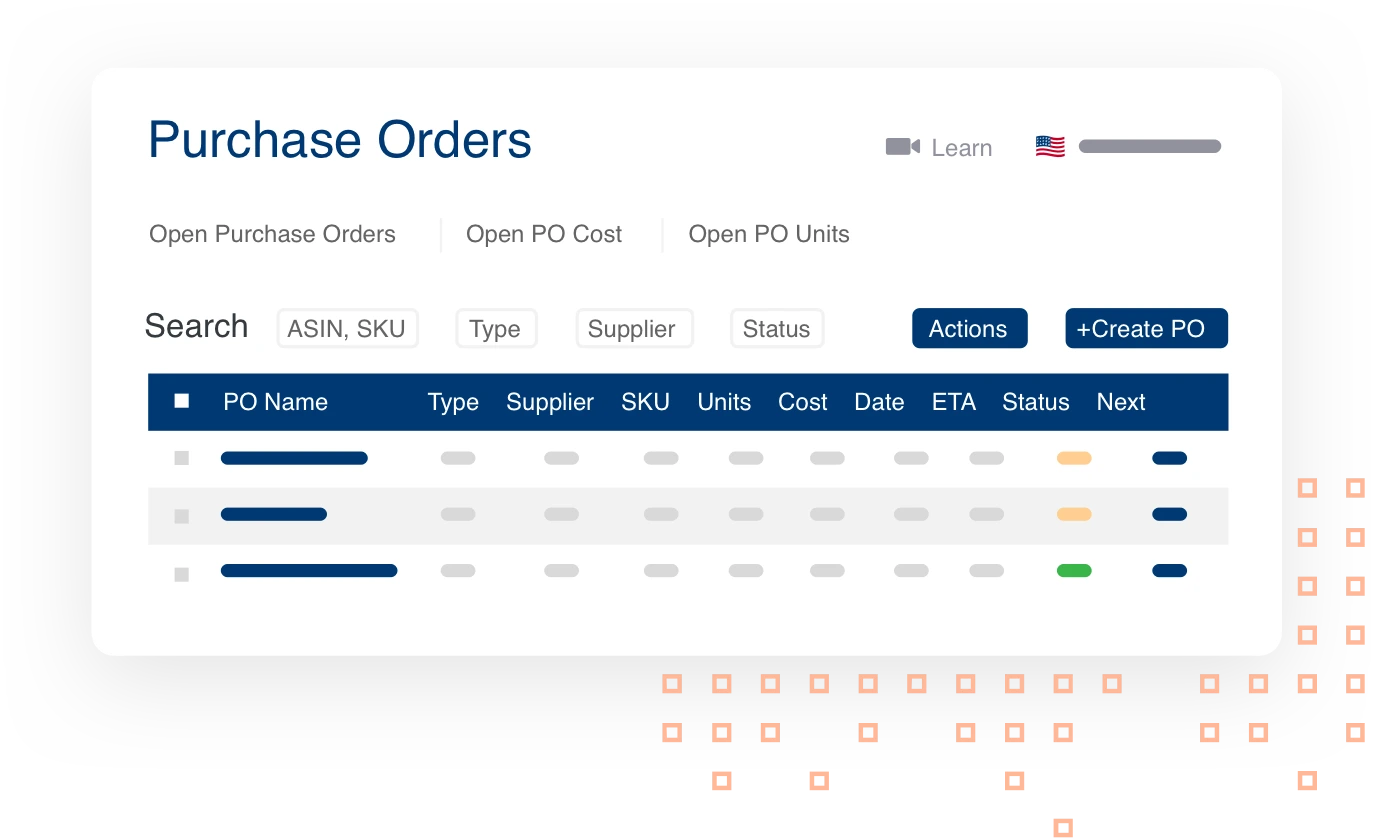 Seamlessly manage your purchase orders whether you ship to Amazon or your own warehouse. Handle the entire process within our tool, and get quantity updates and restock recommendations automatically.
Get More, Pay Less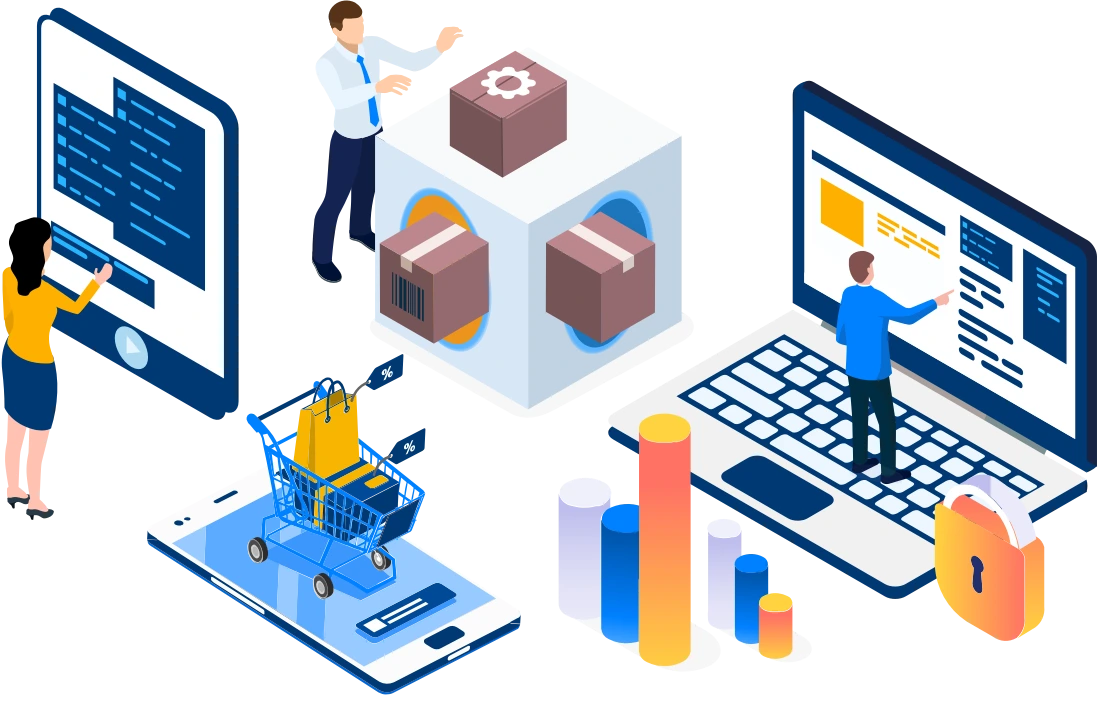 Part of our suite of Amazon tools, do more beyond inventory management. Complete your Amazon business processes all in one place, and do more while paying much less.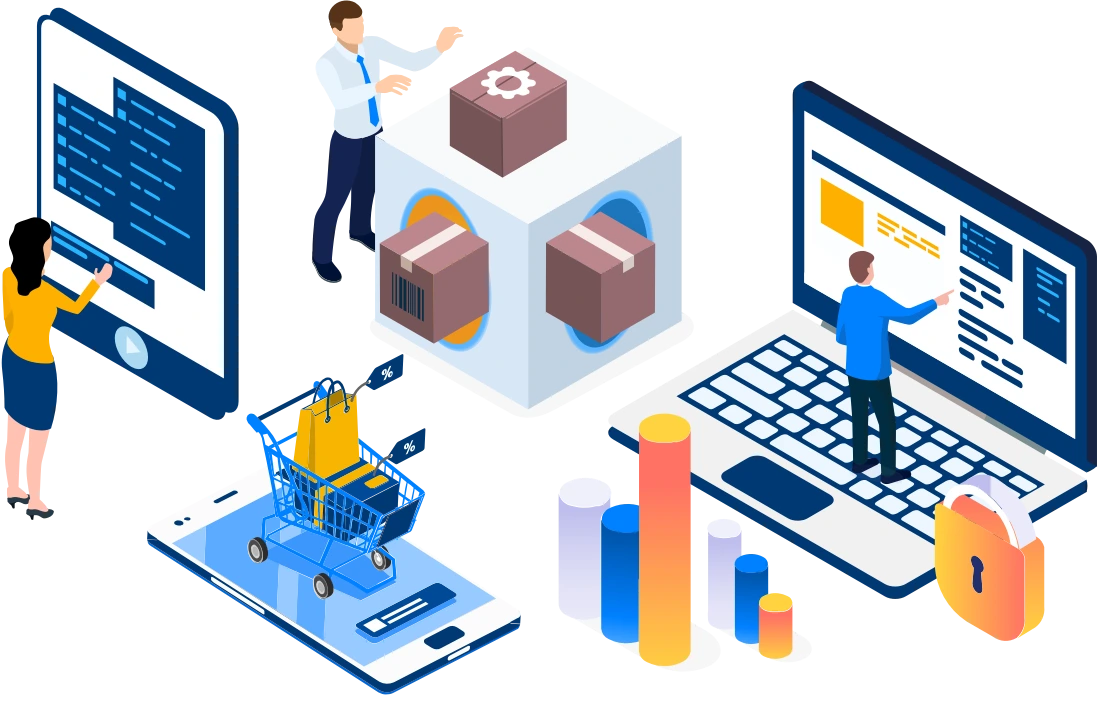 A Better Way to Manage Your Inventory
Manage your inventory and more with the most complete Amazon software out there.