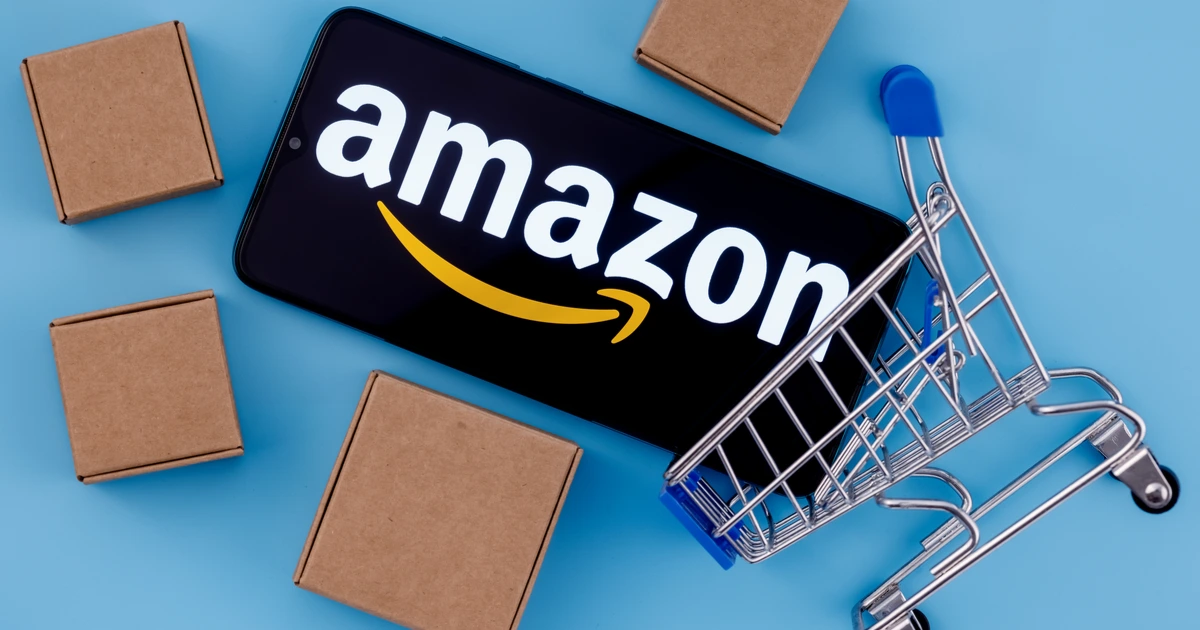 Posted on: April 13, 2022, By: Bradley Sutton
New Amazon FBA Fee Change (April 2022): Do Sellers Need To Worry?
There is a new Amazon FBA fee increase coming soon! Do FBA sellers need to make any adjustments or is this just a minor speed bump?
If you signed into Seller Central today, you probably noticed  a news topic titled "Update to US FBA fulfillment fees starts April 28."
In a nutshell, Amazon is adding a 5% fuel and inflation surcharge effective April 28 to FBA fulfillment per unit rates. Let's talk briefly about what that is (and isn't.) 
First of all, this is NOT the Amazon commission. That is not going from 15% to 20%.  
This is also NOT an arbitrary fee taken off your retail price. If you are selling a $100 dollar retail product, Amazon is not saying they are going to take $5 extra. 
This is specifically an increase in the FBA fulfillment fee per unit rates. 
How This May Affect You – An Example 
Let's take an example of a Project X product, the coffin egg tray. Notice this screenshot from the Helium 10 financial analytics tool, Profits, which breaks down the fees.

The retail price of this product is $24.97. The current FBA per unit fulfillment fee is $3.77.   Effective April 28, the new fee will be $3.96.
As you can see from Profits, after calculating my COGS, PPC, and all other fees, my current profit is shown as $6.14 per unit (at least on that day), for a 23.2% profit margin.
If that sale happened on April 28, my profit would have now been $5.95 which would represent 22.4%. So this surcharge on this item has LESS than a 1% impact.
Even if you have oversized items, you most likely won't take as big of a hit as you think. Here is one of the oversized Project 5K products as it is currently: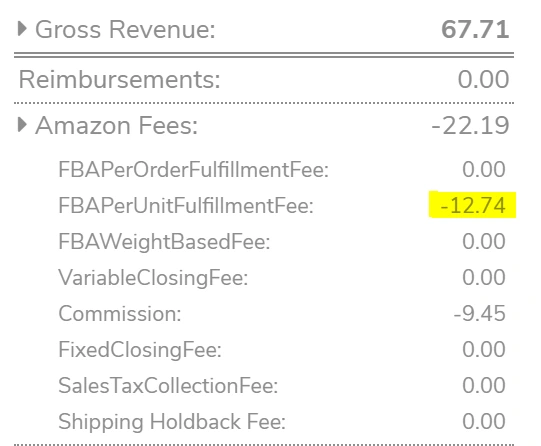 The new surcharge will mean my FBA per unit fulfillment will be $0.64 higher than before: $13.38. Current profit on that product that day was only 14.9%. With the surcharge, it only goes down to 14%. Again, not even a full percentage point drop in profitability.
Don't Panic
There may be some of you affected more than others, however, for most, this wouldn't automatically be something you need to raise your prices on. 
For those of you who only sell fulfilled-by-merchant, this doesn't affect you at all! You probably already are paying higher charges for your own fulfillment due to surcharges by UPS/FedEx. 
While this new change is certainly nothing to stress over, it is something that you should be aware of, as it does affect your bottom line. 
Make sure to go into your Helium 10 Profits tool to see the breakdown and how your numbers will change moving forward!
Last Updated on April 13, 2022, 2:23 pm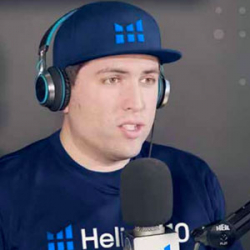 Latest posts by Bradley Sutton
(see all)